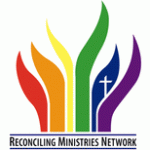 University United Methodist Church is a welcoming, diverse,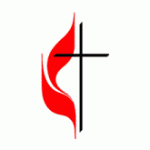 reconciling congregation that embraces persons of all faith traditions and spiritual seekers. We are an engaged spiritual community, committed to personal growth and social transformation.
We embrace Jesus' message that God loves and accepts every person. We celebrate the diversity of God's creation and cherish persons of every age, race, sexual orientation, gender identity, ethnic background, marital or socioeconomic status, physical or mental ability, nationality, or education, to fully participate in the life of our faith community.
We value social justice–from our own urban neighborhood to the coffee farms of Latin America; personal spiritual growth; and environmental stewardship. Our local outreach/fellowship ministries include a food pantry and clothes closet and twice-monthly free community/church breakfast, among other activities.
We are a church of Open Hearts, Open Minds, and Open Doors. Regardless of where you might be on your spiritual journey, we invite you to be a part of a warm, caring and compassionate faith community working to make a difference in our city and in our world.
____________________________________________________
Hendricks Chapel dean to preach at 11 a.m. Sept. 21
Rev. Tiffany Steinwert, dean of Hendricks Chapel, will be our preacher this Sunday.
____________________________________________________
Visit Us at the Westcott Street Cultural Fair noon-6:30 Sept. 21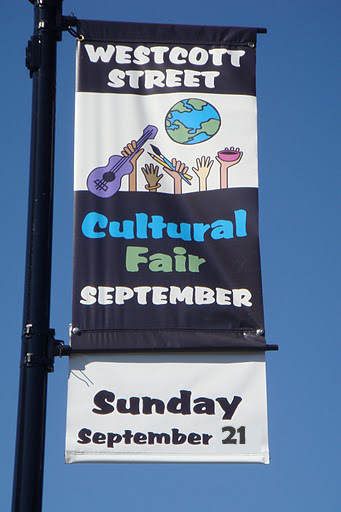 We're combining forces with Erwin First United Methodist Church and The ROAD to staff a table at the fair this Sunday. We're on Victoria Place, the street with the library, a short distance in from Westcott Street.
____________________________________________________
 Honey Child Soul Quintet to sing at 11 a.m. Sept. 28 worship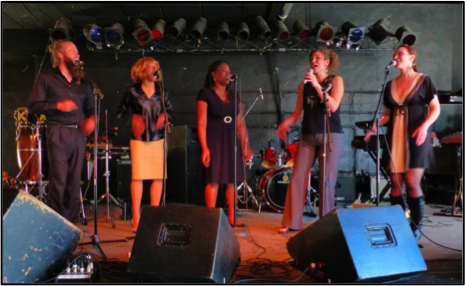 Honey Child Soul Quintet, an a cappella group led by Elisa Sciscioli, second from right, sings uplifting, inspirational songs. After our service, Elisa will present a 45-minute workshop, "Singing as a Spiritual Practice," featuring multicultural songs, in our sanctuary. It's free, but donations will be accepted.